A complete knife set can help unleash your inner chef. With each knife designed for a specific purpose, you can enjoy the precision and efficiency of using the right tool for the right job and elevate your culinary skills and transform your meals into a culinary masterpiece.
Features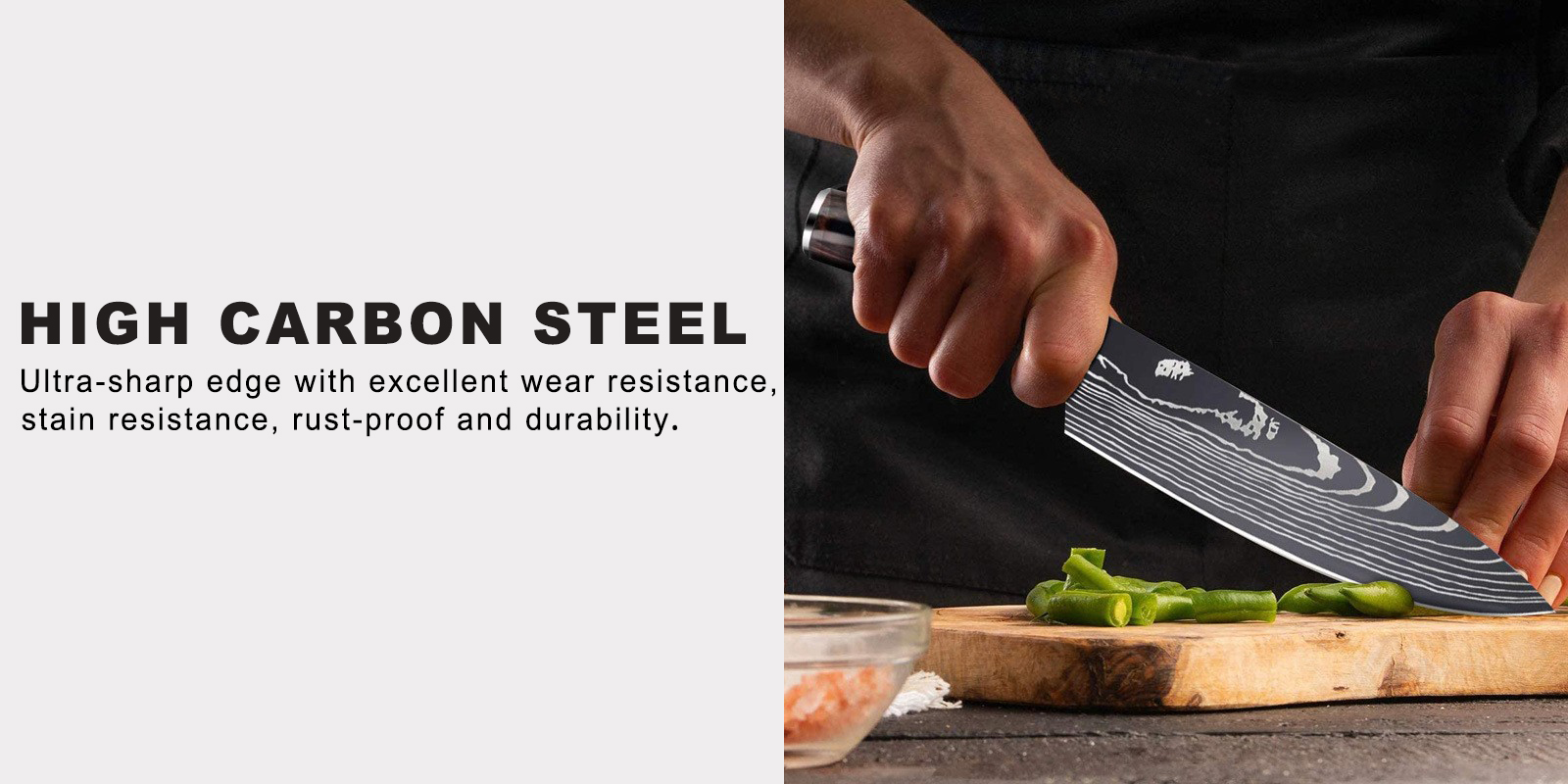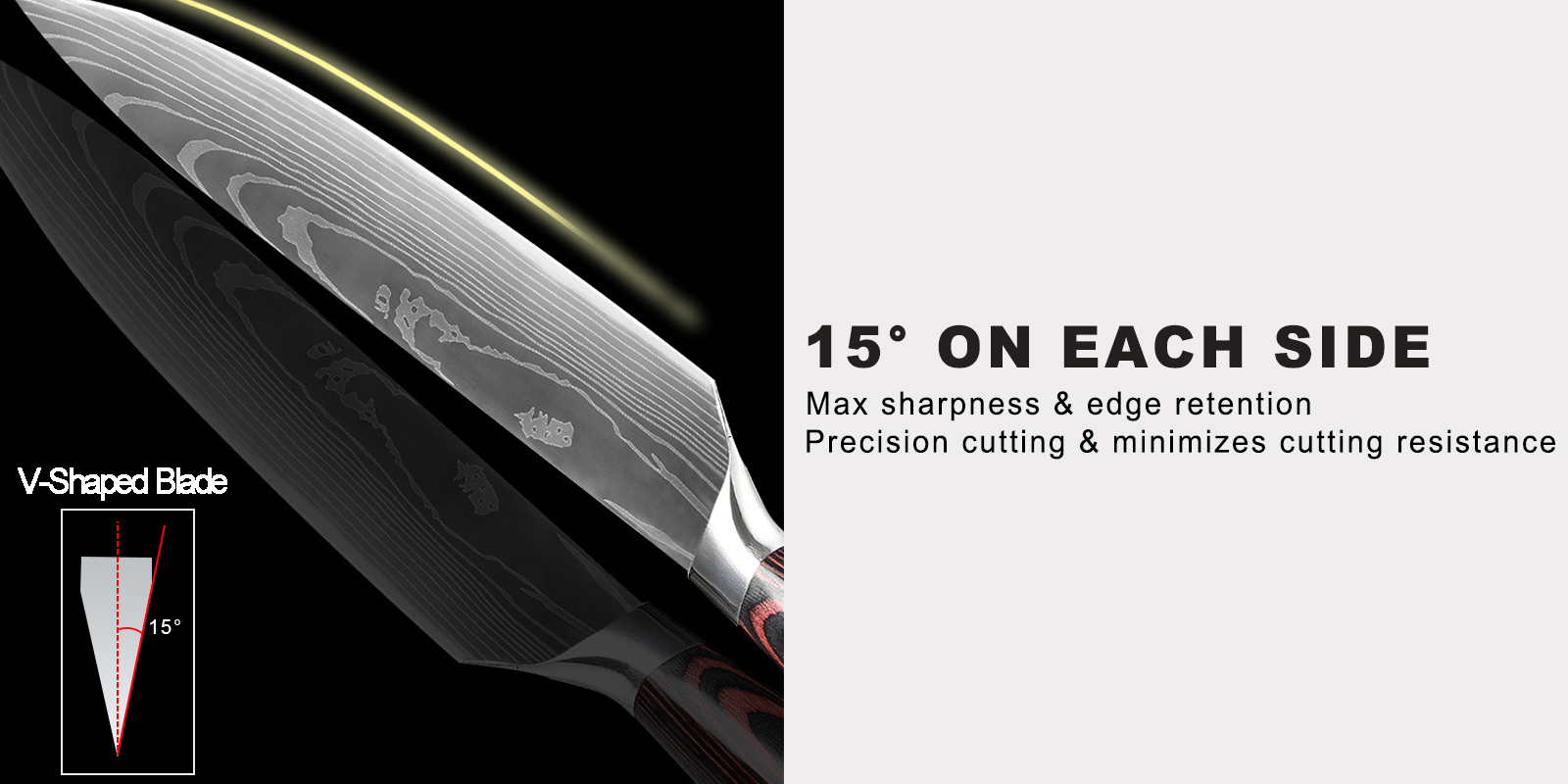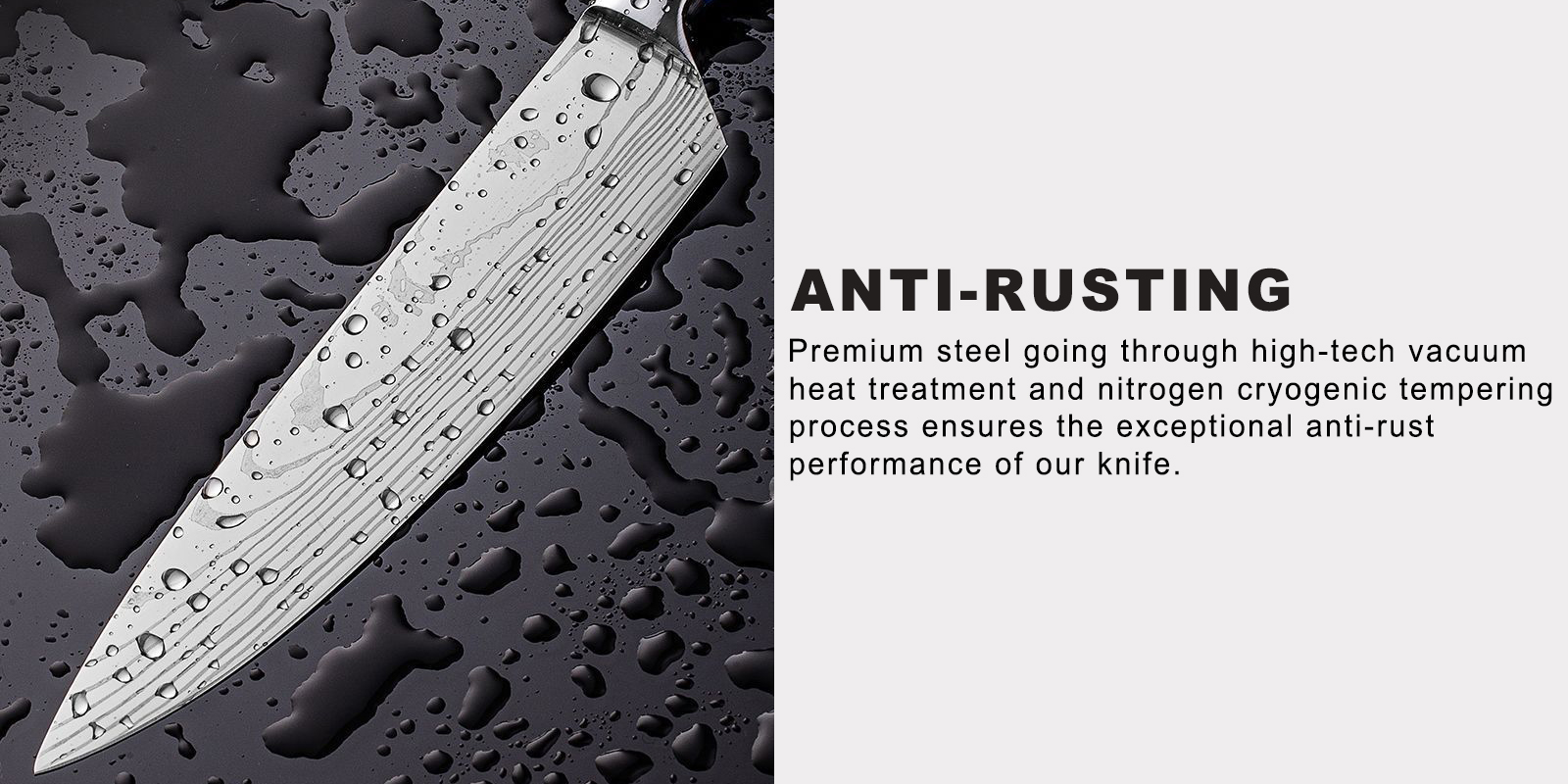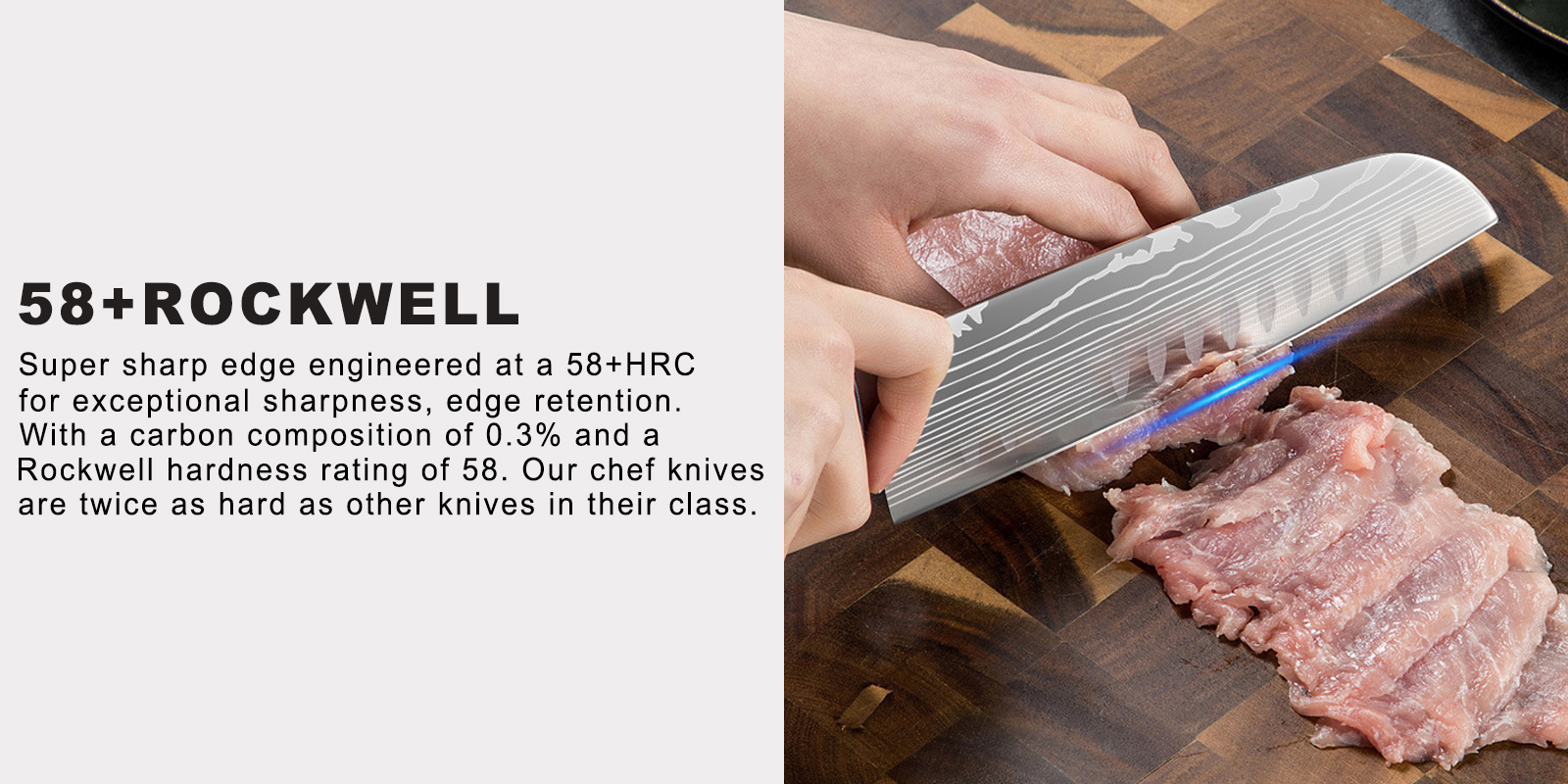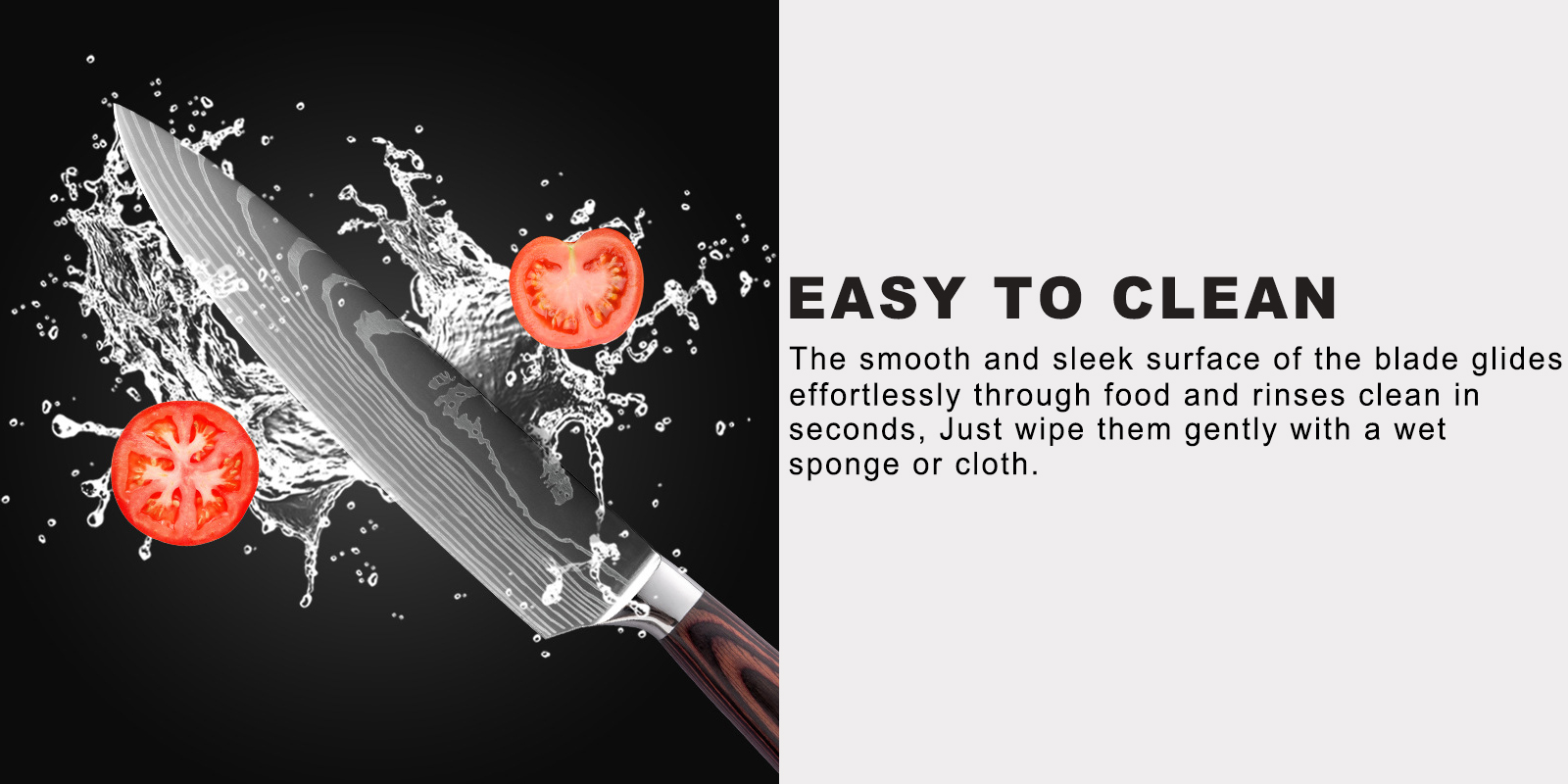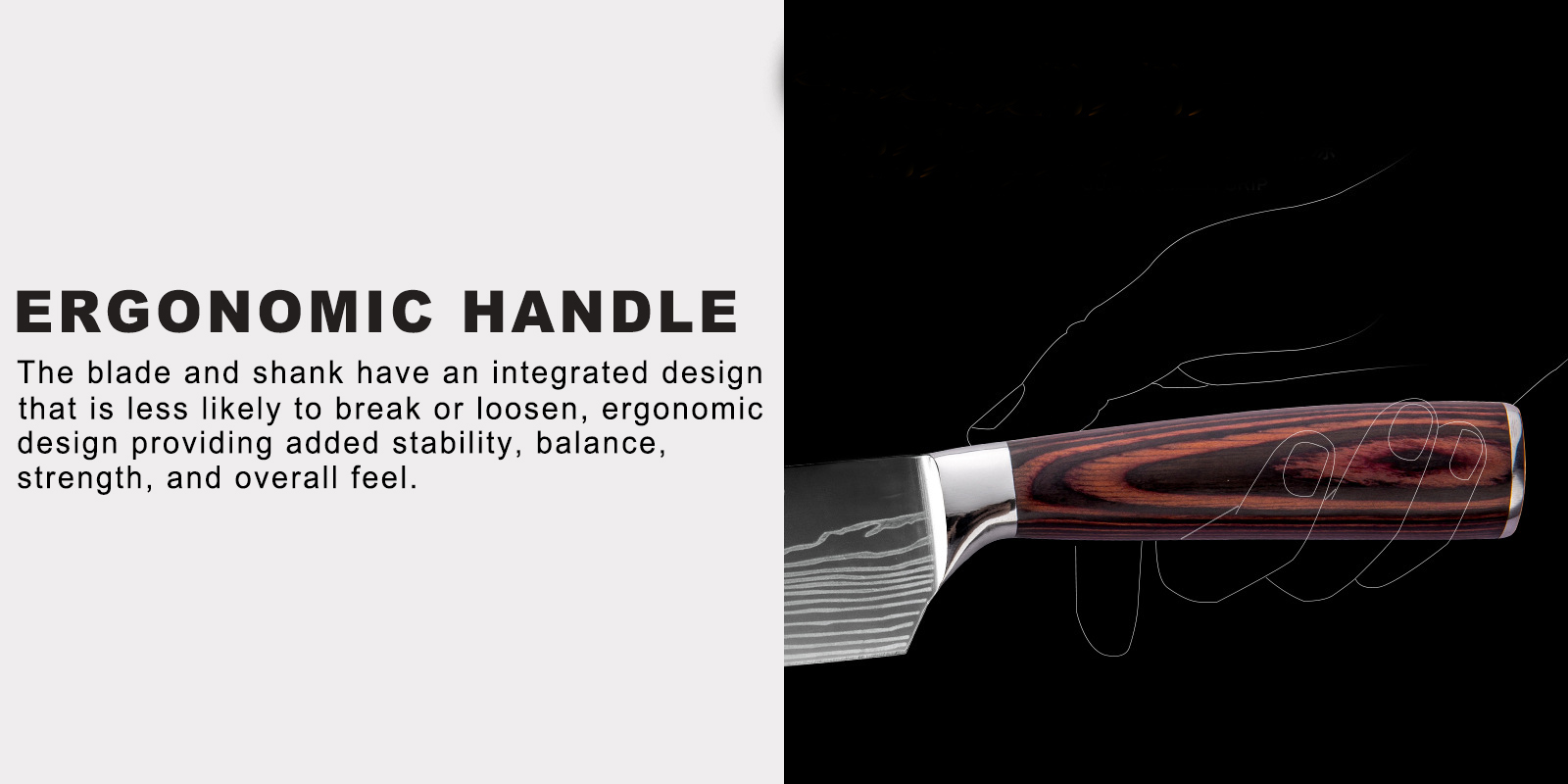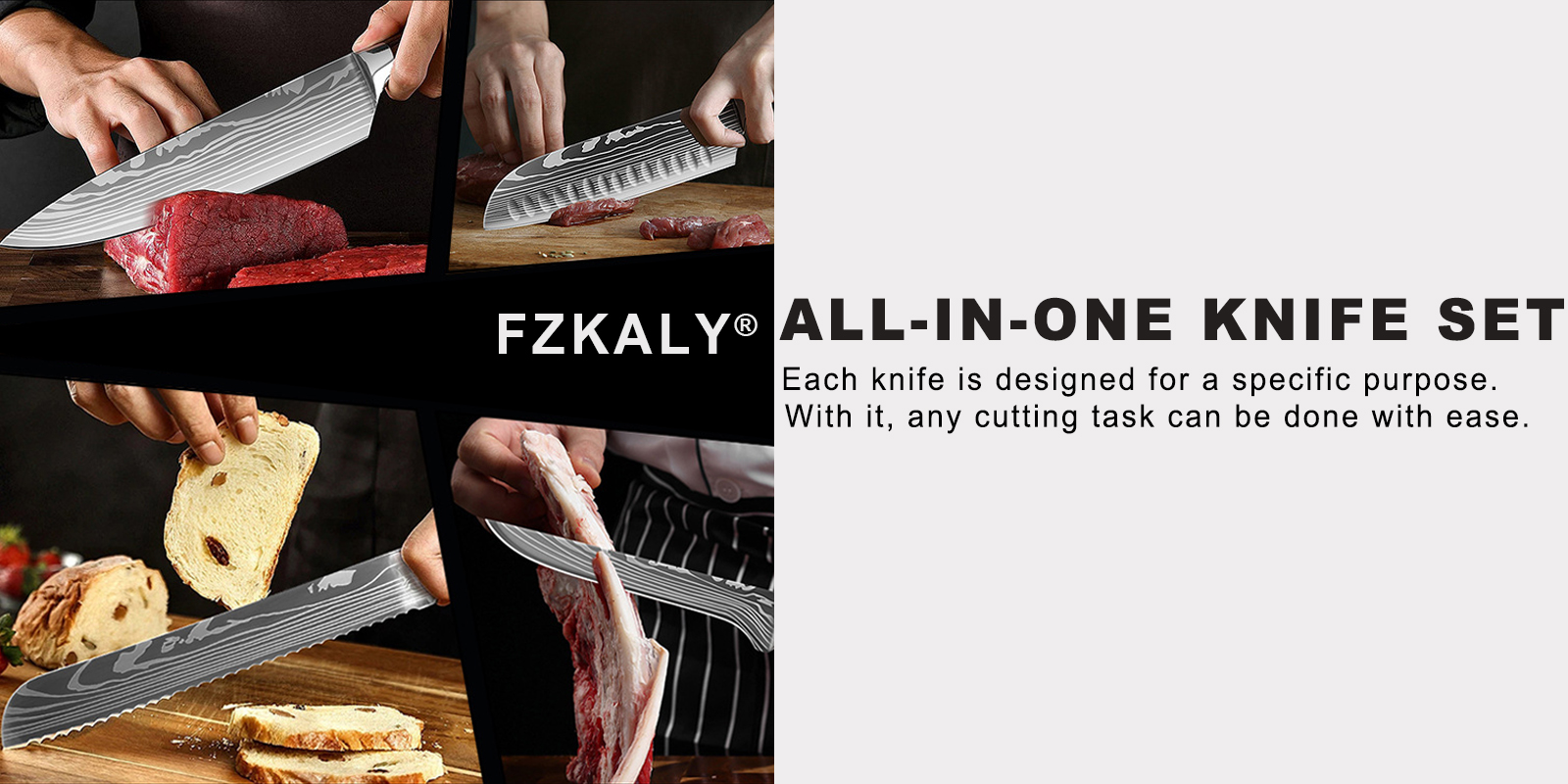 Sustainable and Green
Made from sustainably sourced Pakkawood, and manufactured using eco-friendly methods like using natural materials(plant-based glues and beeswax finishes) instead of chemical-based finishes, Fzkaly professional kitchen knife set is also a green choice.
A complete knife set is a sign of a serious chef, Whether for daily use in a busy kitchen or as a prized possession in a collection, a well-crafted forged chef knife is a joy to use for years to come.